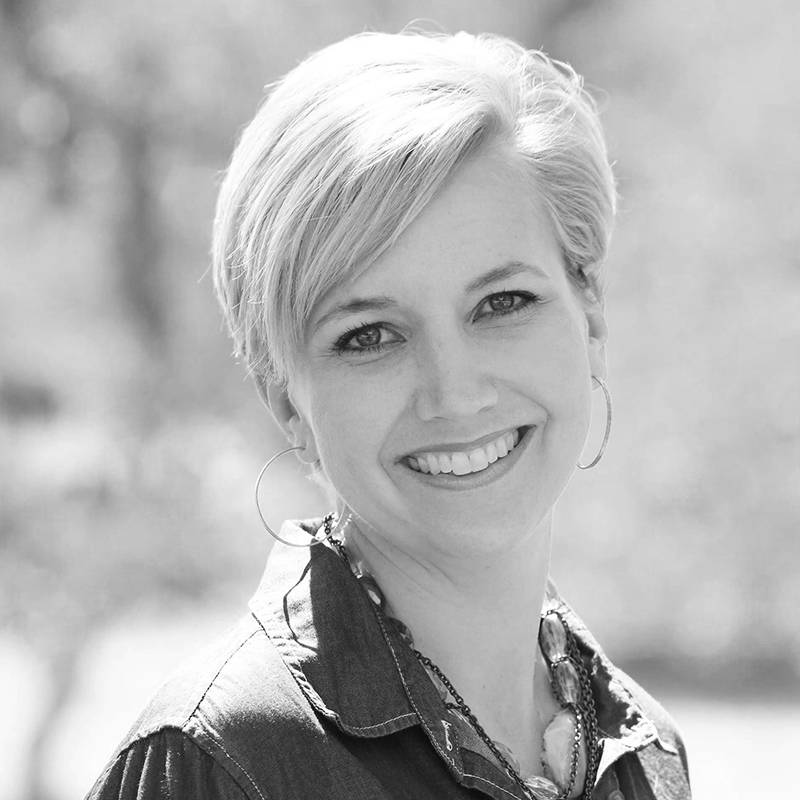 Tia Newcomer | Founding Advisory Board
"The Haven is my idea of heaven - a bright, beautiful, inspired, productive space to create my life's work while surrounded by intelligent, passionate, collaborative and supportive people. Did I mention it's in Bend sitting on the Deschutes river next to miles of running and biking paths? I believe just one conversation can change someone's day, week, year or life. The Haven creates that place both professionally and personally."
I am a leader that empowers people by creating order out of chaos.
How? Process development, analytics discipline, customer insight led, cross-functional team building. I grow and scale businesses by developing strategy and then execute with laser-focused prioritization. I'm also blessed to be married to a lieutenant in the fire department so I understand what constitutes a real emergency.
A master at creating alternative ways to proceed given any scenario. Inspiring others with visions of the future, I make things happen by turning thoughts and insights into action, quickly spotting the relevant patterns and issues.
A senior executive with experience across commercial operations, marketing, sales and data science, I've spent the last 5 years in women's healthcare at the intersection of Femtech with a focus on getting women education about their choices along their fertility journey. From Cord Blood Registry (a company that gives families the option to save newborn stem cells) to Prelude Fertility (a company that educates women on preserving their fertility options) to Kindara (a female-focused company providing an app and connected device for natural fertility tracking) and now California Cryobank (the leader in cryopreservation of donor egg, sperm and newborn stem cells). I've also worked on some favorite consumer brands like Revlon, PepsiCo and HP, all with a focus on how women want to shop and buy products for their families.
Once a Husker, always a Husker I hold a BA in Journalism and Mass Communications from the University of Nebraska, altMBA graduate and a Masters from working for Fortune 100 companies. My free time is spent enjoying the outdoors with my family and white lab on feet, bikes, skis or water devices.