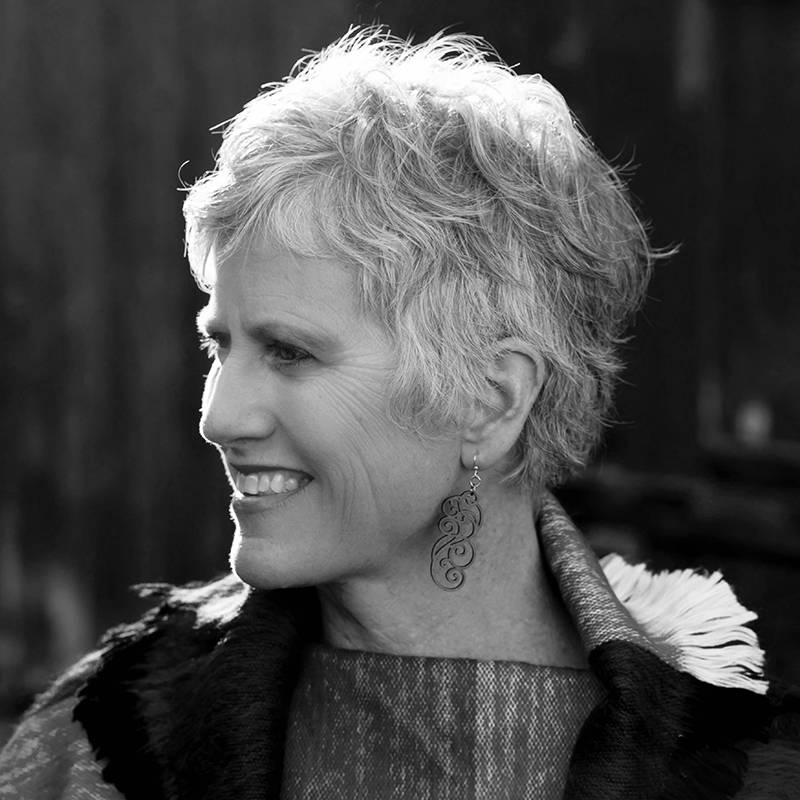 Moe Carrick | FoundingAdvisory Board
"I am so excited to be part of a beautiful brave workplace in a community built for women but welcoming to all!"
Mom, daughter, gardener, wife, ex-wife, adventurer, entrepreneur, and consultant Moe Carrick believes that people make organizations great. Companies large and small are routinely brought to their knees by the "soft stuff" of people problems, and Carrick has made it her life's contribution to help people thrive in the companies for which they work. She grounds her approach in a unifying and undeniable truth: successful work is dependent on human relationships.
Carrick is passionate about the role work plays in creating meaning for our lives and in the role business can play as a force for good. A Master's level OD practitioner, Carrick is also a Certified Daring Way Facilitator utilizing the work of Dr. Brene´ Brown to transform how we live, work, and lead. Moe is also a Certified Coach, an authorized distributor for the Wiley Suite of products (DiSC, Five Behaviors of a Cohesive Team, Leadership Practices Inventory) a Certified Benchmarks Facilitator with the Center for Creative Leadership, and a standing member of the Denison Culture Roundtable.
Carrick is a regular blogger on topics related to people at work and is a contributor to Conscious Company Magazine. Maven House Press released her first book, bestseller FIT MATTERS: How to Love Your Job, with co-author Cammie Dunaway in 2017. Her second book, Bravespace: Creating Workplaces Fit for Human Life, releases in June 2019.
She is passionate about love, apple butter, traveling, equity, and good sleep.