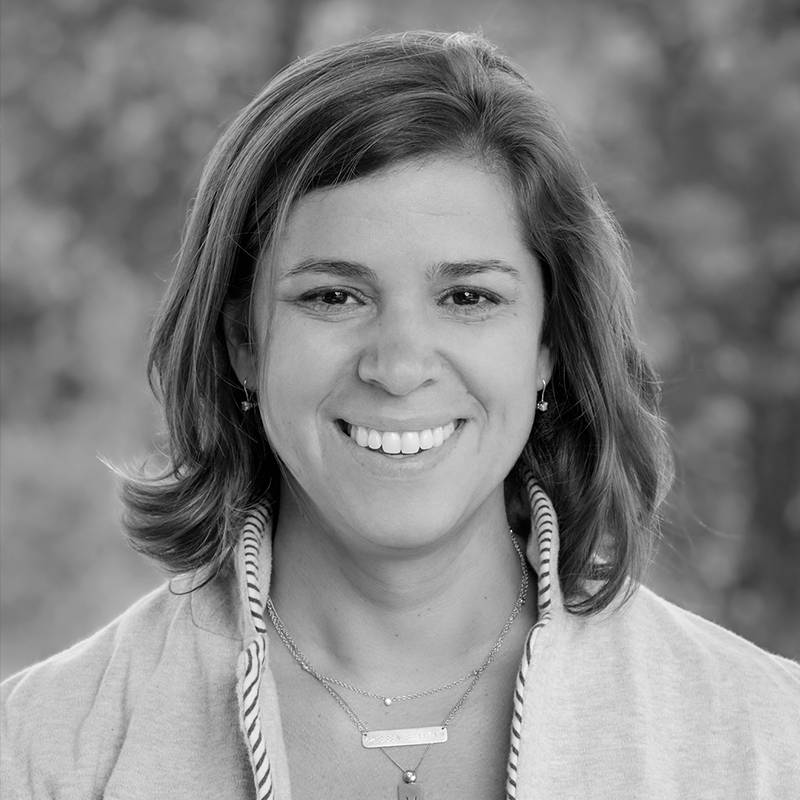 Liz Allore Shurmur | Partnerships
"I firmly believe in creating your own path in life. The Haven fully supports independent opportunities, abilities and dreams."
As someone with a plethora of experience, Liz Allore Shurmur epitomizes reliability, creativity, and energy. Originally from Michigan, Liz worked for 12 years as a middle school educator in a private school. Having also become a certified Triathlon Race Director, Liz and her husband owned many triathlon and adventure race companies allowing them to spend their summers outdoors with athletes of all levels. Liz knows how to interact with others in a way that elevates and values them.
To friends and family, Liz is known for her ability to excel at a wide variety of projects. While serving as an educator, she also worked with numerous non-profits in the Midwest. During her time with these organizations, Liz achieved impressive results such as starting a 40 and under fundraising group for the Neutral Zone and hosting the first-ever fundraising gala for Girls on the Run Southeast Michigan.
Since moving to Bend, Liz has worked alongside local and national organizations and clientele to continue her own legacy of collective success. She is passionate about giving back to the community and supporting local entrepreneurs and business and is excited to be a part of The Haven Founding Board.