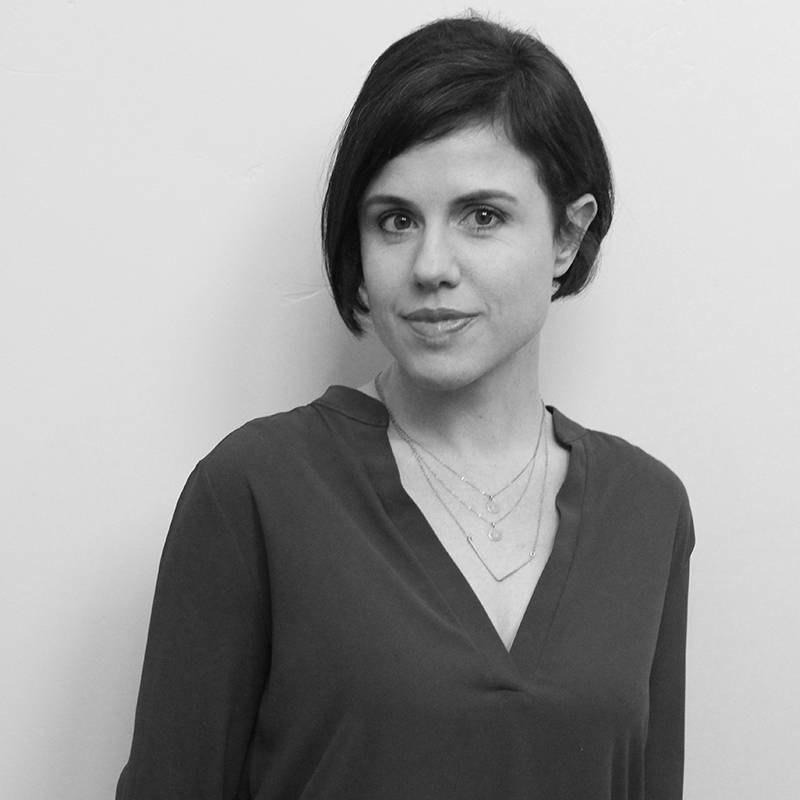 Jenny Hapgood | Founding Advisory Board
"As an entrepreneur and someone who grew up in Bend, I'm thrilled to contribute to the town's professional landscape and I see The Haven as a unique and welcoming hub for energetic, thriving professionals seeking community, new perspectives and a workplace to call home."
Jenny is a product management executive who helps both start-ups and established organizations develop and commercialize digital health solutions in areas that include tobacco cessation, weight management, stress reduction, insomnia, cognitive behavior therapy, medication adherence and others. With experiences ranging from consumer to FDA-regulated products, she is an asset to companies focused on improving health outcomes and the patient experience via digital tech and supporting services.
Jenny has a passion for digital therapeutics and digital medicine and loves fusing clinical care, behavior change and health education with technology including wearables, mobile apps and data-driven platforms. She believes individuals can make meaningful lifestyle changes that lead to better health when they are supported in setting discrete, highly personalized goals; and she believes properly designed solutions can catalyze these changes.
Originally from Bend, Jenny is thrilled to be back in her hometown to actively engage in the community and enjoy all things outdoors with her husband and her two young boys.