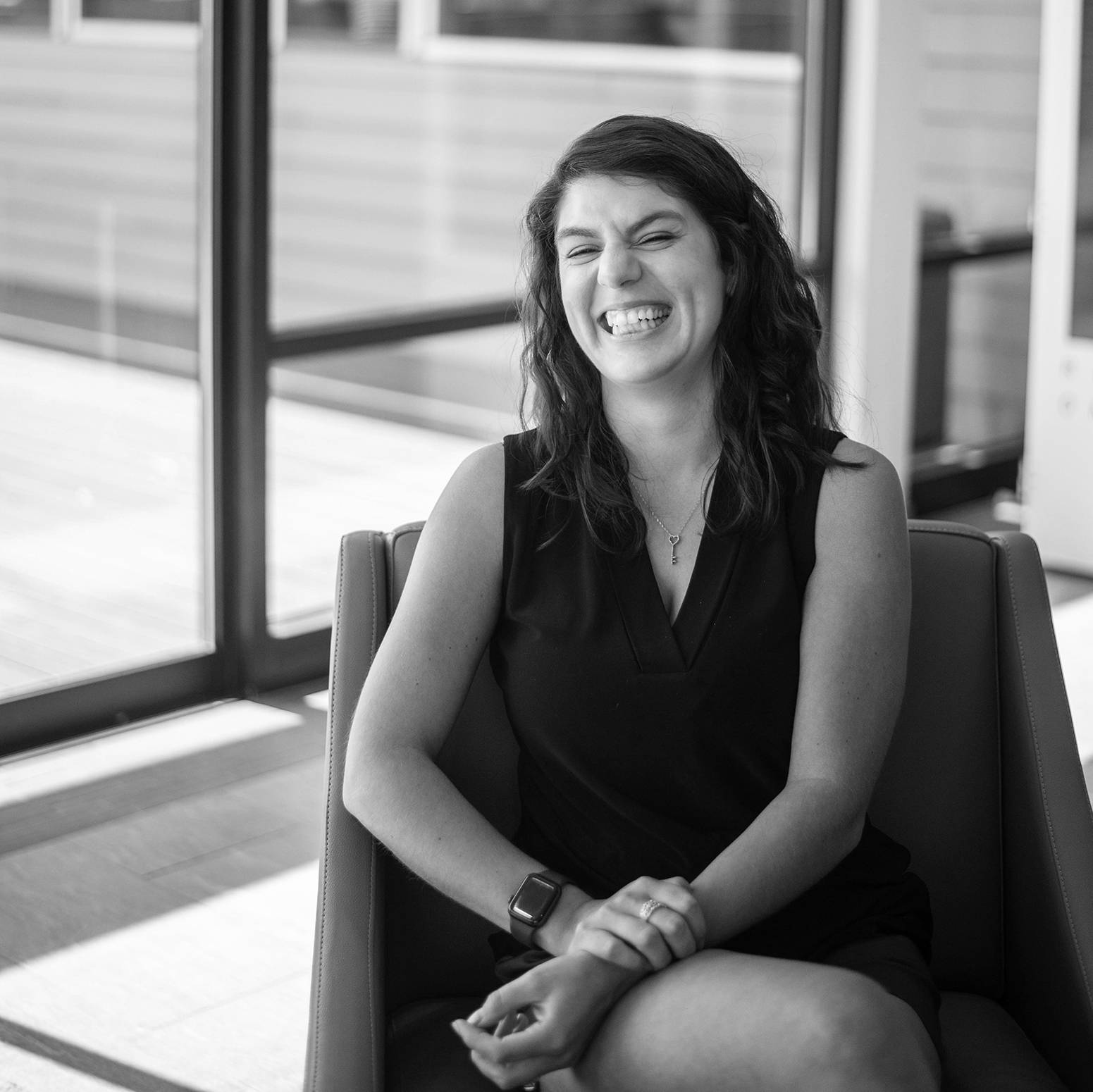 Emi Baxter | Technology Advisor
"Joining a dynamic culture of break the box thinking – big dreaming – don't give up business owners and leaders is a no brainer; Being a part of the change in businesses and communities by building bridges and creating a space for everyone while doing it - is a gift!"
As a long time Bendite, Emi's committed to the Central Oregon culture; breathtaking views, good beer (cider, wine, and spirits OH MY), and engaged people. She's known to others as a challenger – always asking questions – creating ripples in the status quo – and looking for a better way to thrive.
Central Oregon provides invaluable opportunity to become deeply involved in community and business – making it clear the potential impact that each individual has here. Emi believes that to maintain and even improve a culture like Bend's, we must, all of us, cultivate it.
In her business life, Emi, a technologist with a twist focuses on operational and technological insights and improvements aligned with business' vision and goals to maximize efficiency, increase the Profit - reduce the Loss, and ultimately make the technology work for you. She focuses on facilitating the acceptance of technology and empowering users to apply it to the modern-day business – or everyday life. Above and beyond – her goal is to partner with users – bringing technology in as a resource to fuel your fire!
Her passion is people. She is quoted to say "I LOVE technology – but – I BELIEVE in the people who use it" – because she knows that maintaining our humanity – our connectedness - in a time of automation and machine learning is more important than ever. As technology continues to embed itself into our lives, it's up to us to give it roles – and control the moments we let technology live and do for us. Technology is a tool be used as a stepping stone to continue to see radical change in the discussions we are having locally (and globally) about diversity – opportunity and the future.
In her free time, Emi enjoys board games, hiking, reading, beta-testing new software, and spending time with her tribe.