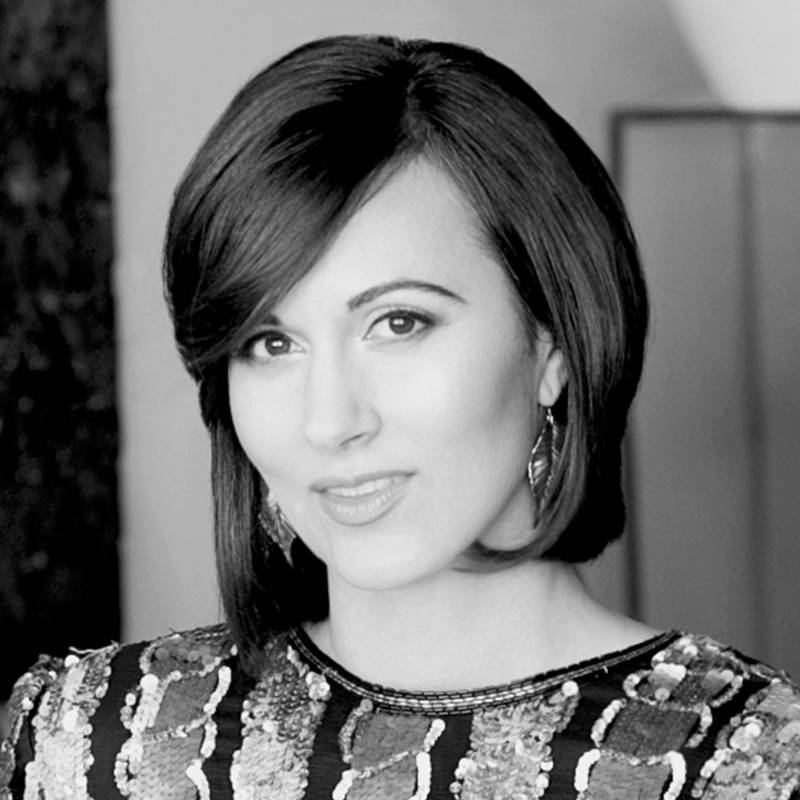 Susan S. Manrao | Creative Director
"I am excited to have an inspiring workspace to ideate amongst other badass professionals."
In less than two decades, Susan Manrao has established herself as one of the most innovative and creative minds in the field of design and branded experiences, most notably through her concept of "Designing Through Experience." Boutique Design Magazine named her one of four top professionals for their "Heroes and Mavericks" special issue. She has worked with luxury and lifestyle brands, including W Hotel, St. Regis, Hilton, Waldorf Astoria and Mercedes-Benz; her signature approach has influenced over 150 hotel properties worldwide. Best known for creating self-coined "indie luxury" environments — memorable, eclectic spaces that embody a nontraditional approach to luxury with avant garde art installations and objects from emerging artists, Ms. Manrao has sought as far and wide as 22 countries to curate an expansive library of international design and art resources. An award-winning interior designer and businesswoman Ms. Manrao's work and expertise has been featured in major national media outlets, such as the New York Times, Los Angeles Times, USA Today, WWD, Daily Candy, Huffington Post, Domaine Home and In Touch Magazine, amongst many others.
She currently resides in Bend, Oregon, with her husband, toddler and rescue dog, Cooper. An avid photographer, her work has been also exhibited in the Museum of Contemporary Art.