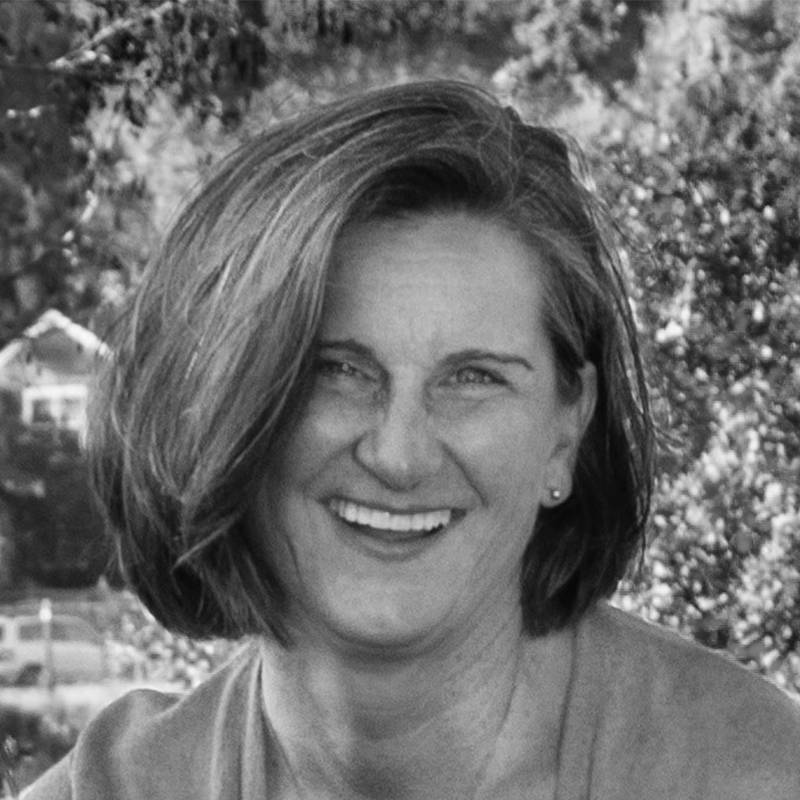 Sally Russell | Founding Advisory Board
"It's timely for Bend to have a modern, flexible working space to hunker down and work on a project, hold meetings and explore and exchange ideas with others."
Sally was elected to the Bend City Council in November 2012 and re-elected in 2016. She was twice selected by her colleagues to be Mayor Pro Tem, and has led several Council meetings this year.
Prior to serving on Council, Sally served on the Planning Commission (March 1993-March 2002), which she chaired for two years.
After graduating from Smith College, Sally received her MBA in Marketing from Portland State University.
Sally's professional resume includes:
**Director of Marketing for Broken Top Limited Partnership
**Bend MPO (Bend Metropolitan Planning Organization), Chair
**Oregon DOT Transportation Growth Management Commission (TGM)
**Oregon Outdoor Recreation Initiative Leadership Team
Sally's leadership and support in the community has included the
*Tower Theatre Board of Directors
*Central Oregon Trail Alliance (COTA), founding member
*Deschutes County Committee on Recreation Assets, Coordinator (created by Senator Wyden kn 2007 to identify recreation projects through Deschutes County)
*Started several local mountain bike races, including the Cascade Chainbreaker and the Big Fat Tour
Before moving to Bend in 1984, Sally worked with her mother, Nancy Russell, on a collaborative effort that lead to the formation of the Columbia River Gorge National Scenic Area.
Sally's passions include kiteboarding in the Columbia River Gorge, skiing on Mt Bachelor, mountain biking, running an organic CSA garden and enjoying life with her two daughters whenever they come home from college.
Sally is currently running to become Bend's first elected Mayor since the 1920's.