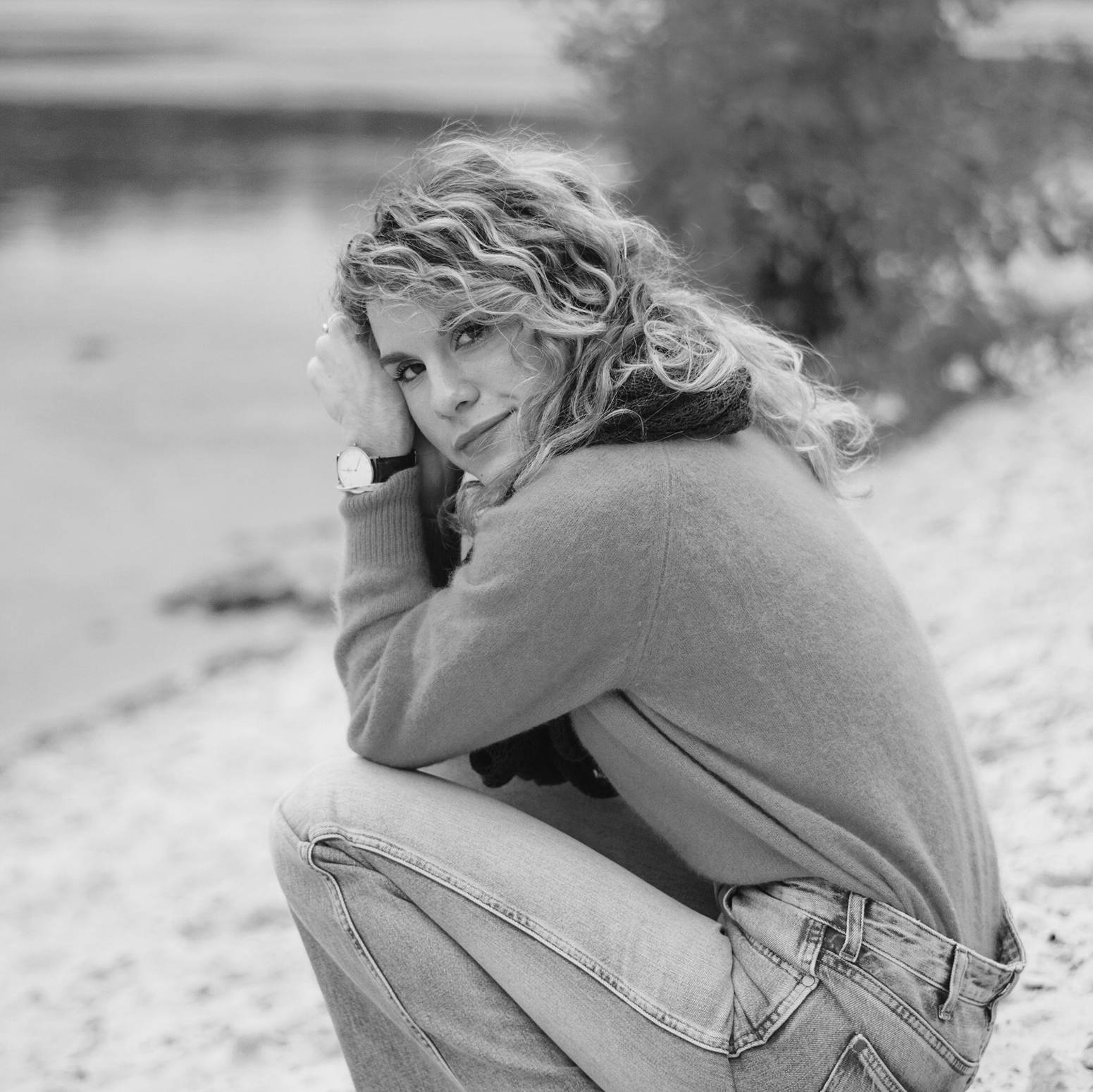 Lindsey Marschka | Staff Writer
"Pare down to the essence, but don't remove the poetry." - Leonard Koren
Lindsey Marschka is a creative content writer, copywriter and outdoor enthusiast now based in Bend, Oregon. Originally from Lancaster, PA, she recently moved to the high desert of Bend after living on the edge of the Boundary Waters in northern Minnesota. She has written for ethical clothing companies, interior designers, polar explorers, and creative entrepreneurs, and specializes in email copywriting, social content writing and blogging.
She has *always* been fueled by a love for spaces and places, with a fervent curiosity and endless imagination. Her interests in college ranged from historical geography and writing to architecture and design. While in school at the University of Missouri - Columbia, she was afforded the opportunity to travel to Washington, DC to work alongside National Geographic, assist leadership conferences in Alabama and Florida and eventually work at the City of Columbia as a GIS technician and technical writer.
She graduated with honors in Geography and English and a minor in Anthropology, and in the summer of 2016, she brought her passion for storytelling and historic places up north to work in building restoration and tell tales of a small town in transformation. Lindsey currently specializes in content writing for the sustainable design industry. She also serves as an ambassador for outdoor brands throughout the Midwest.

Lindsey feels most at home when she's soaking up stories, from her community and surroundings. She's particularly fond of hiking and climbing and gains the most inspiration out-of-doors - tent in tow and bonfire ablaze. Keep up with her on her website and Instagram: @lindmar and [lindseymarschka.com].