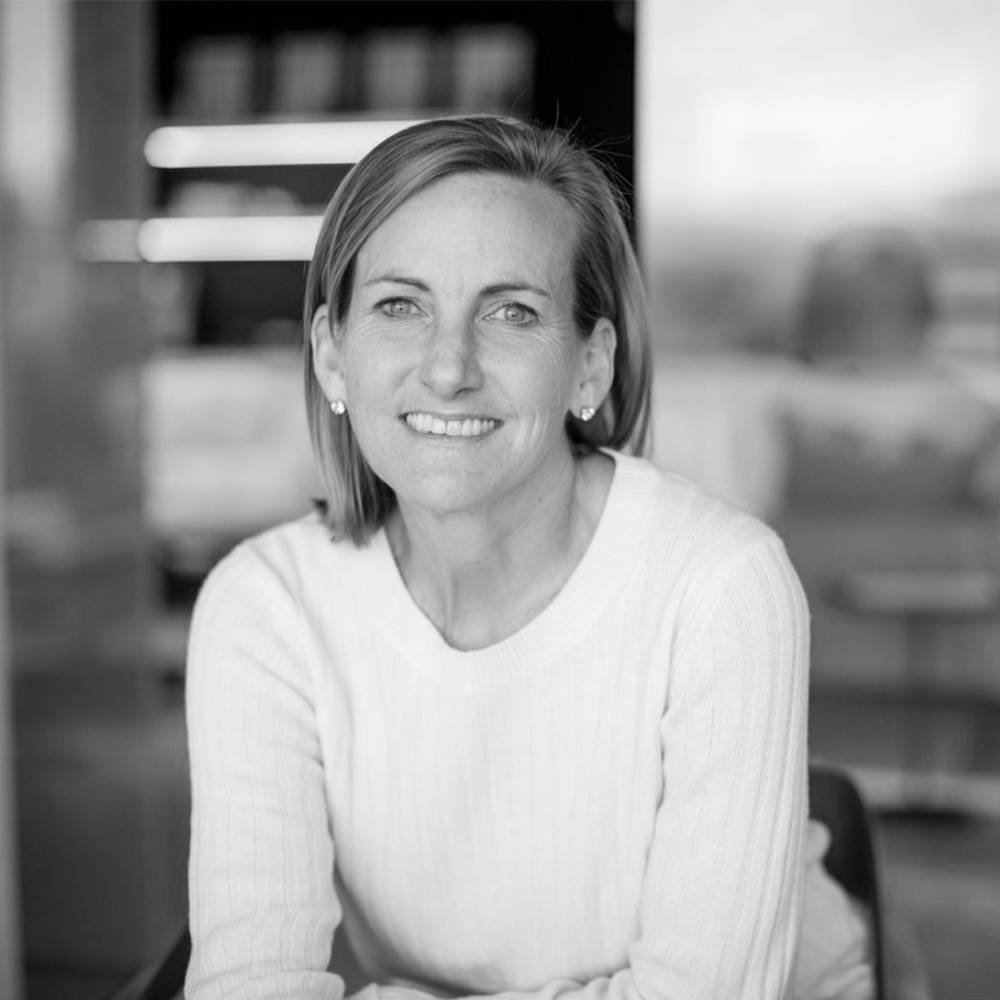 Libby Unger | Founding Advisory Board
"As a transplant to Bend, I love the outdoors, the ability to run in the mountains at lunch and wear jeans everyday to work as well as the small and open business network. But, I miss the feminine sophistication and ideas so prevalent in LA, NY and SF. I imagine a world where the best of both worlds could come together - a sophisticated feminine space welcoming us to tap into our unlimited potential, as well as a place for serendipity and intention to unleash the magic within each of us. The Haven is a magical place for both. It is an honor to be a part of shaping this incredible vision and bringing it to life."
Libby has led a career focused on value cration for companies seeking to lead and win in competitive, dynamic markets. Her Career by Design: CFO -> COO -> CEO.
In the first half of her career, Libby assessed strategic value. In the second half, she created strategic value leading business transformation for turnarounds, M&A integrations, and divestitures as well as new venture startup. She brings high performing leadership, disciplines, and practices to drive sustainable, competitive business differentiation.
Libby is a strategist, business builder, change maker, and transformer thriving in highly challenging situations requiring fearless leadership. She partners with business leaders to rapidly assess their business strategy and capabilities, identify the top opportunities to create value, and pave the path for product innovation, revenue growth, and margin expansion.
Libby drives the change required to take businesses to the next level across product lines, the customer experience, and end-to-end operations to deliver a differentiated value proposition for customers, partners, employees, and investors typically during challenging and transformative periods in their lifecycle.
Your success is her top priority.