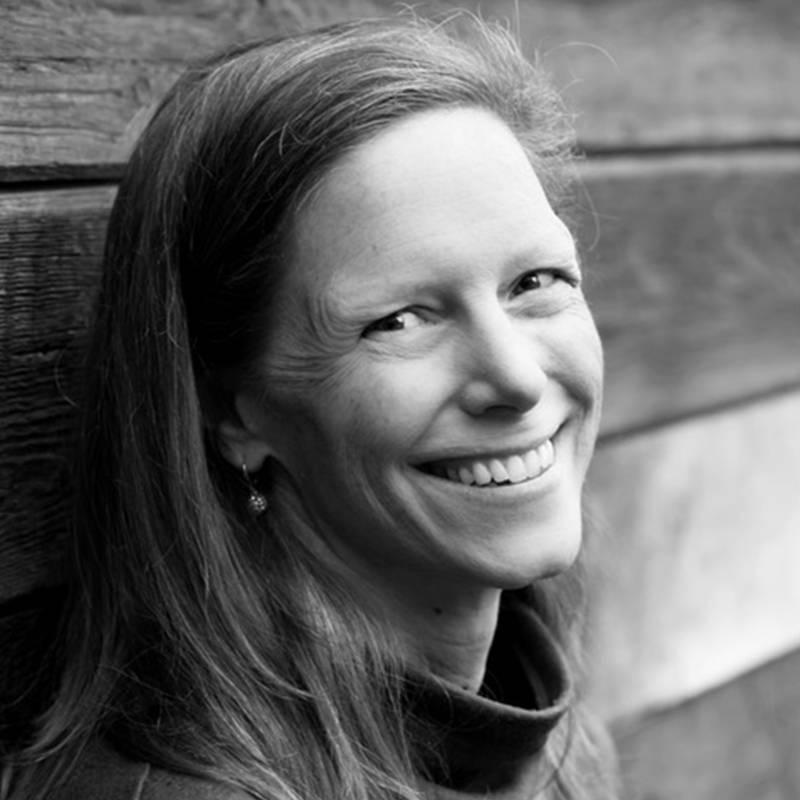 Katie McClure | Founding Advisory Board
"The more I learn about how to influence meaningful change, the more I realize that creating spaces where all people feel safe and welcome is at the core. When more of us feel welcome, more of us will speak up and share our perspective and knowledge. Research shows that diversity creates value. The Haven is a much needed upgrade to the existing co-working models and I'm excited to learn alongside those with voices and perspectives different than mine so I can create more value for my clients. "
Katie McClure is founder of Uncommon Health Solutions (UHS) and currently serves as Director of the TRACEs (Trauma, Resilience, and Adverse Childhood Experiences).
Katie is committed to engaging those closest to the issues in creating solutions that have measurable impacts. She has worked with healthcare executives, cultural responsiveness experts, city leaders, grocery store managers, school superintendents, labor unions, surgeons, technology designers, bicycle advocates, public health experts, business leaders, and more to tackle gnarly problems by working together.
"Katie is totally committed to improving community health in the broadest sense of the word – and she has the talent and skills to galvanize significant, measurable results. Humble yet determined, she is a rare find."- Duncan Wyse, President of the Oregon Business Council.
Katie lives on the eastside of Bend with her husband Craig, daughter Elliot (5) and son Clive (2). They enjoy playing outside and connecting with family and friends.