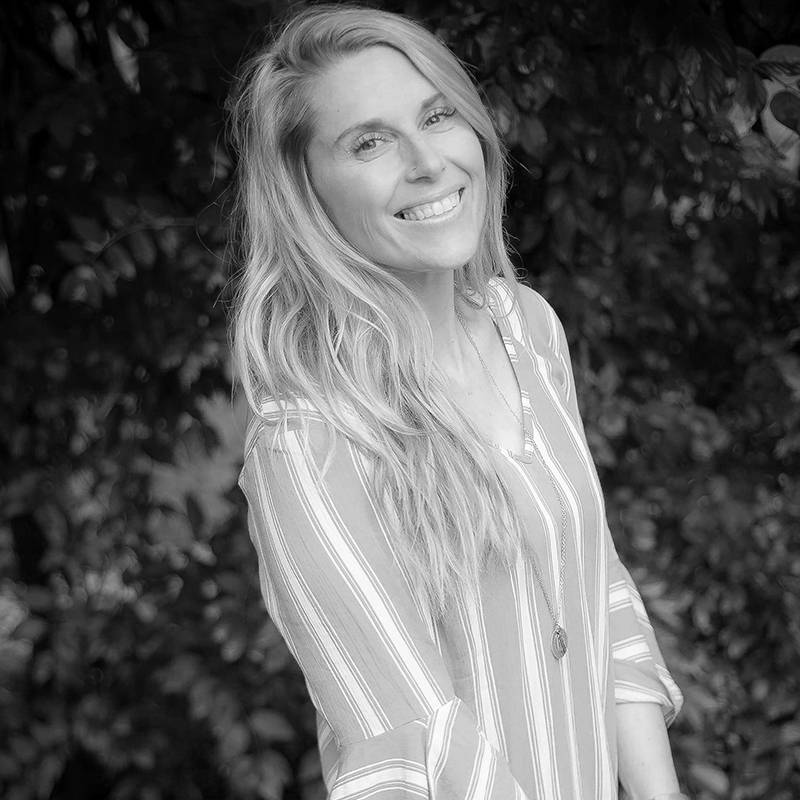 Jamie Sheppard | Founding Advisory Board
"I am incredibly excited to support The Haven as an investor and business partner because I believe in the power of community and the entrepreneurial spirit. The vision of inclusivity, support and productivity will foster so much growth - both inter AND intra personally - that I believe this work space will have tremendous ripple effects of positive change throughout the Bend community. It is an exciting time."
Meet Jamie Sheppard! With a limitless spirit of entrepreneurship, she's the Founder & CEO of Roots & Wings Wellness. The daughter of a Marine, Jamie learned early on that success takes hard work, determination and committing yourself fully to your goals. And she does just that!
Jamie's a believer that a successful life is one that prioritizes cultivating happiness, health, and being surrounded by positive and inspiring people. The kind of people who see the best in you, challenge you and love you unconditionally. Her inclusive spirit is just the avenue to cultivate those relationships – whether here in Bend where she and her husband have planted their roots, or around the globe as she empowers others to find their passions. She leads "growth adventures" (pseudo yoga retreats) around the world and is a fitness and health influencer here in Bend as well as on the interwebs; find her on IG for daily inspiration at @rootsandwingswellness
Whenever possible, Jamie fills her days with active adventures with those she holds dear. She's an avid outdoorsy girl who loves to rock climb, raft (and is even a guide!), and most recently has taken up mountain biking. And if you've ever wanted to experience a paint night class – she's your gal! She and her husband (a world-class para-triathlete who happens to also be named JAMIE) have a growing army of furbabies that seems to be multiplying like gremlins who touch the water. Her vision is to one day create a farm animal rescue sanctuary and she holds a spot on the board for the local rescue group - Street Dog Hero.