With vaulted ceilings and sweeping views of the Deschutes River, The Haven is designed to inspire productivity and connection. The Haven is Bend's premiere event space for professional gatherings large and small.
Conference Room Rentals
Workshop Space
Leadership Summits
Group Events
Corporate Meeting Space
Focus Groups
The Haven is perched above the Deschutes River and RiverBend Park, with plenty of free parking and direct access to the Deschutes River Trail. The space includes a downstairs gathering space with large sliding walls that open onto a huge patio overlooking the river - a perfect indoor/outdoor space to host a happy hour before moving upstairs for a main event. Every element of the space was selected to be comfortable, inspiring and creative.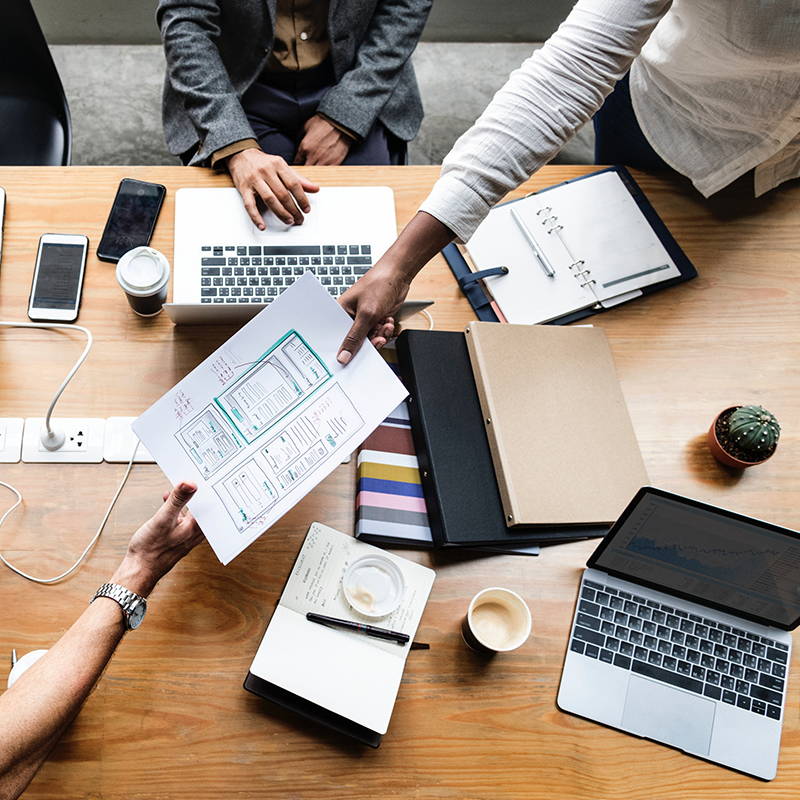 Bend's Best Conference Room
Availability: M-F (8am-6pm), evenings (6pm-10pm), and weekends (all hours)
Capacity: 12
Configuration: classic conference room table
TV with video conferencing capability, white board
180 degree view of the Deschutes River
Easy access to the outdoor patio
Complimentary beverages included (espresso, cold brewed coffee, beer, wine, kombucha)
Member Rental Rate $35/hr or $150/day
---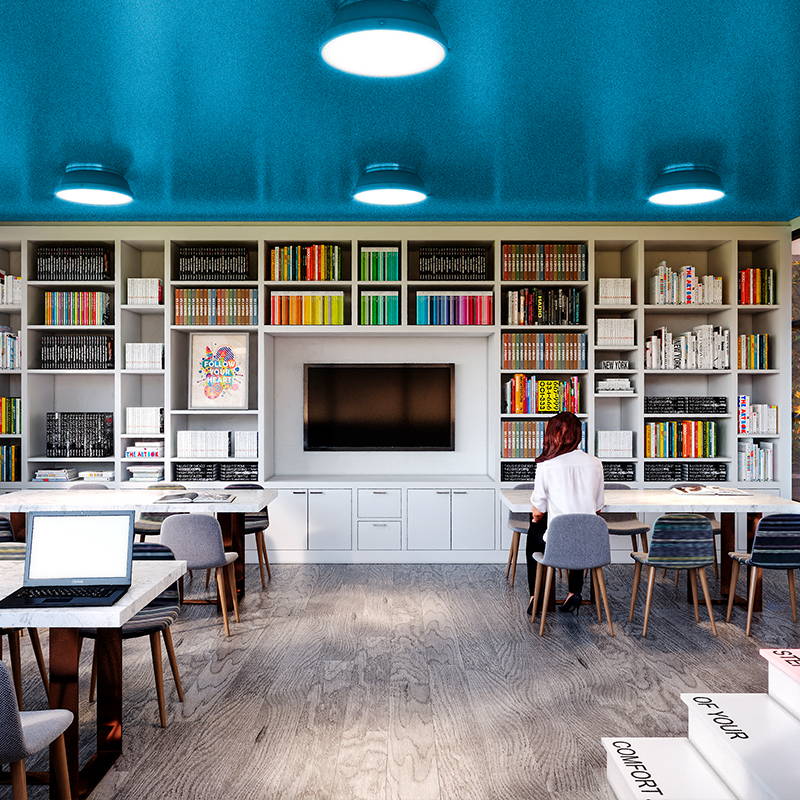 Availability: M-F (8am-6pm), evenings (6pm-10pm), and weekends (all hours)
Capacity: 18 at tables, 25 without tables
Configuration: can be configured as a conference table, U-shaped table, separate small groups, chairs in rows, etc.
TV with video conferencing capability, white board
180 degree view of the Deschutes River; access to outdoor patios
Complimentary beverages included (espresso, cold brewed coffee, beer, wine, kombucha)
Member Rental Rate $50/hr or $200/day
---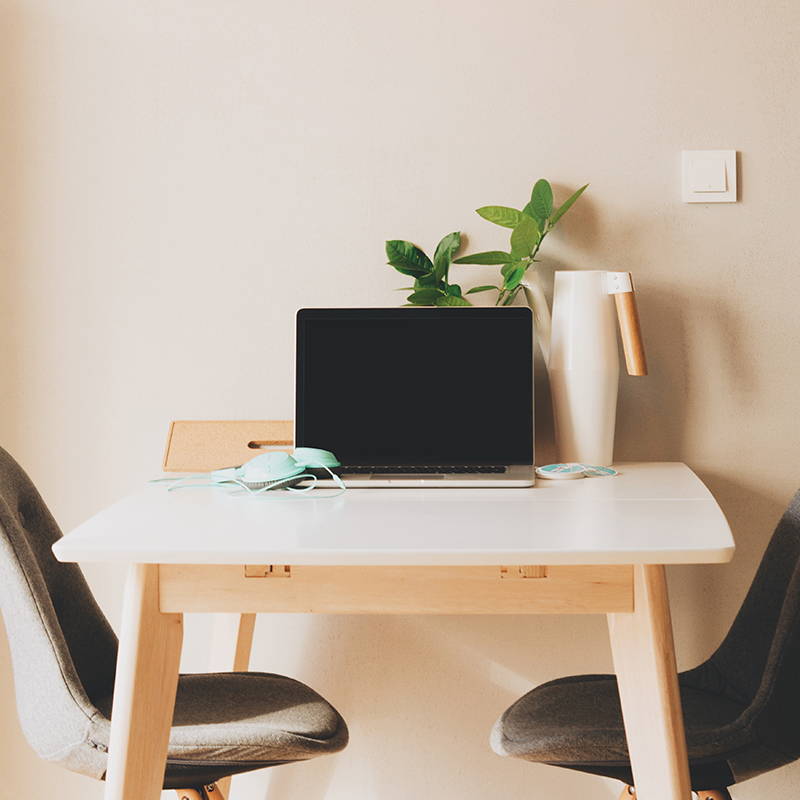 Availability: M-F (8am-6pm), evenings (6pm-10pm), and weekends (all hours)
Capacity: 6
Fully sound-proofed for recording podcasts or videos
TV with video conferencing capability, white board
Natural light
Complimentary beverages included (espresso, cold brewed coffee, beer, wine, kombucha)
Member Rental Rate $20/hr
---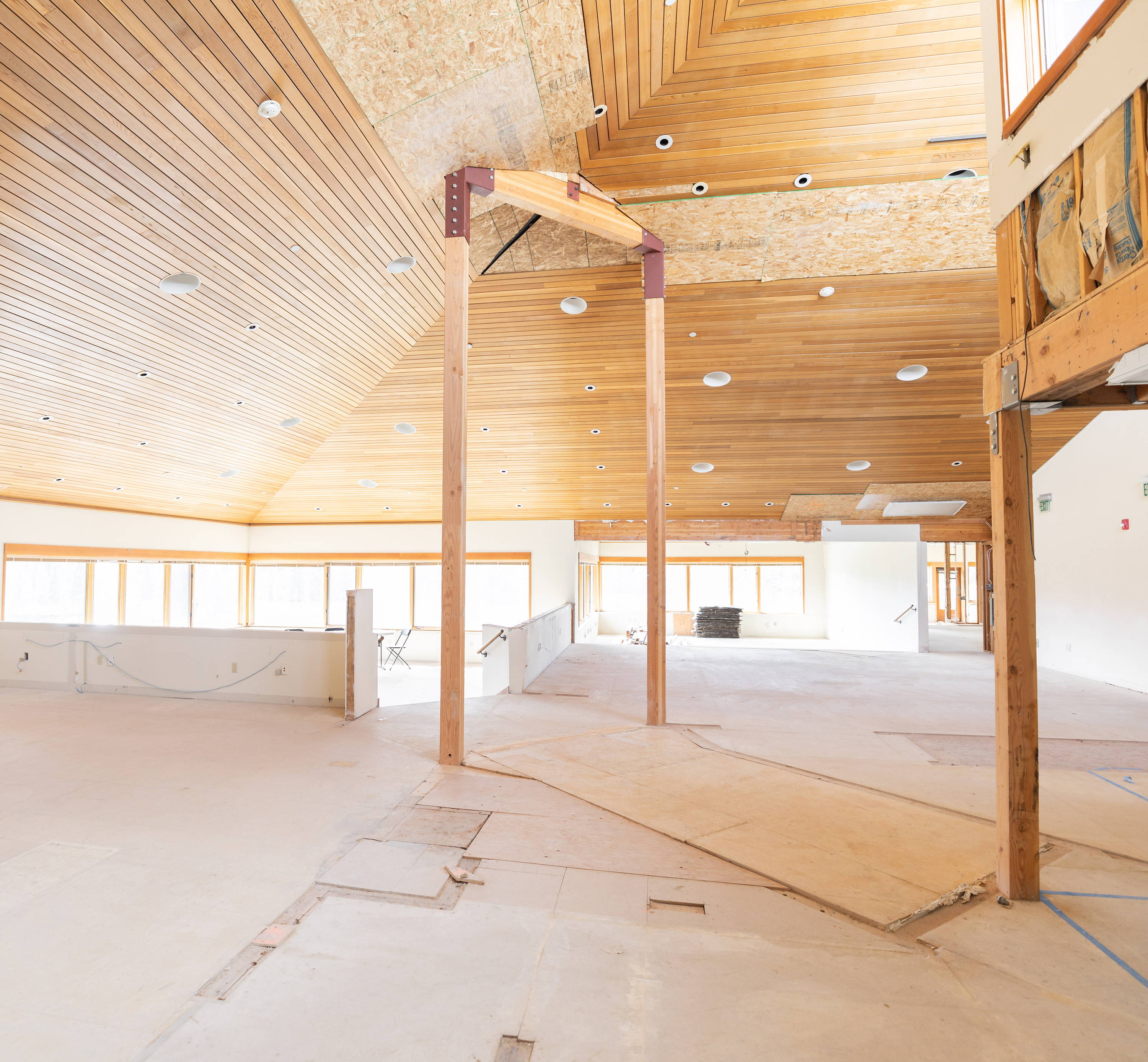 Rent the entire front open space for your next event
Availability: evenings (6pm-10pm) and weekends (all hours)
1500 sq ft.
Access to the downstairs common area and outside deck (perfect for an opening cocktail hour)
Sweeping views of the Deschutes River, tons of natural light and picture-perfect wood vaulted ceilings
Optional access to kegerator for an additional per person fee (local espresso, cold brewed coffee, beer, wine, and kombucha)
Kitchen and bar area for serving food and drinks
Sound system and 2 large TVs for projecting visuals
Optional access to smaller meeting rooms for break-out sessions
Member Rental Rate $200/evening or $500/weekend day