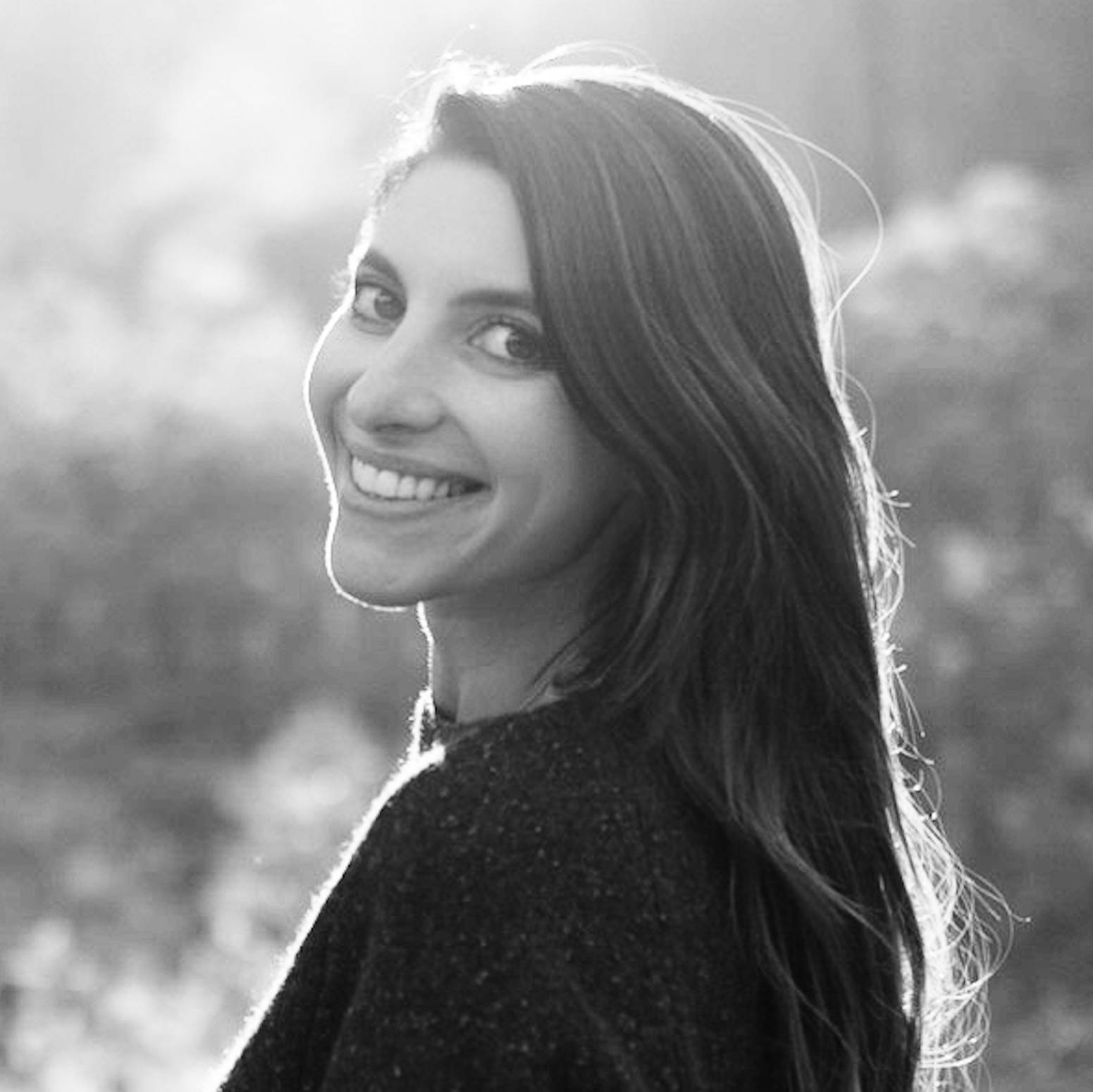 Anna Jacobs | Social Media + Web Design
"As a visually inspired person, The Haven is a coworking space where I can say I feel truly inspired by the aesthetics of my surroundings. It also offers an exciting opportunity to work side-by-side with fellow entrepreneurs and women leaders in our community."
Back in 1998, Anna Jacobs whipped through seven disposable cameras on a trip to the San Diego Zoo before her father denied her an eighth. Just like that, an enduring imperative to capture and share images of all that is beautiful took root.
Strengthened by the bold spirit of her entrepreneurial parents in Burlington, Vermont, and equipped with a business degree and a minor in English from UVM, Anna landed the job of Social Media Manager for Free People's flagship store in NYC. In 2013 she leaped west to Bend, Oregon, to fully indulge her urge to climb peaks, chase waterfalls, deep star gaze, and take unforgettable photographs of it all.  
Anna now specializes in working with young, fast-growing, companies that are tackling how they want to present their brand and company culture online. Anna's sharp eye and keen understanding of multi-tier social media networks empower her to construct and develop marketing landscapes that grow and flourish. Anna possesses the ability to appreciate the finest detail as well as the big picture, understanding how the two work dynamically to draw attention and keep it there.
When not creating and supporting compelling social media campaigns, Anna's working on her side hustle, Mountain Modern Airstream, where her and her partner restore vintage Airstreams. Exploring new Oregon landscapes, practicing yoga, and doing commercial photography fill the moments in between.